Merry Christmas everyone!!!!
I thought it would be fun to share with you my favorite wish list items for this Christmas season. I honestly don't need anything. I am very content with what I have in my life at the moment - my close family members, my wonderful kids, health, a beautiful home. But, it's always fun to wish for things hehehe :)
I cannot judge whether I was naughty or nice this year, so I actually don't think I'm getting any of this (maybe one or two things). But just in case Santa thinks I was good here's my wishlist:
1. The ever so popular iPhone 5! Don't know if I'll get this crossed out on the wish list. It is a bit too pricey so I may have to switch my service provider or wait till my service contract is up for renewal to get it at a much affordable price.
2. This is my signature perfume. I do not wear perfume regularly, but when I do, the perfume of my choice is Chanel No5. Most times I prefer applying on my all-time favorite Victoria Secret Love Spell body splash. I only wear perfumes when I'm attending special occasions. I'm almost out, so I'm hoping Santa will bring me another bottle.
3. I am a MAJOR shoe lover. So of course I "ooohhh & aaaahhh" over these! A girl can never have too many pairs of shoes. Besides, you can't go wrong with edgy stylish studs.
4. Nikon D3100. My current camera has been uncooperative so I need a new one. I don't know much about cameras but I've been reading the reviews on this camera and the ratings have been good. I've never had a dslr camera before, so getting one would be a first time for me. I would have to take along hubby with me to help get the best available camera I can use.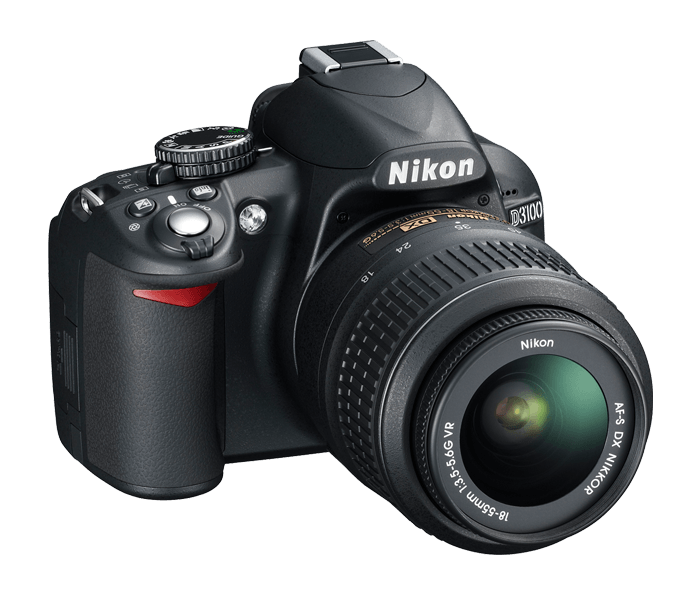 5. Last but not least....2013 Range Rover!
This is my biggest wish. Hey, it's a wish list, right? Sure the price starts at only $83,500, but as long as we're wishing, how about we add custom grilles, chrome trims, and all-glammed-bling-bling interior finishings. Now that would be sweet!!
Thanks for stopping by.

Have a wonderful day :))